Nourish through Bach flower therapy
"Health depends on being in harmony with our souls."
Dr Edward Bach
We all have our purpose in life. However in today's world with all its challenges, there are many factors which influence the way we think, the way we feel, causing our emotions to be out of balance. When we wander off our path and our true values, that is when our mind and body disconnect, opening the door to physical discomfort.
According to Dr Bach, a healthy mind is the key to good health. There are 38 flowers in the Bach remedy system, each of which associated with a specific emotion. The Bach flower remedies work by gently restoring balance to our emotions. They treat the person and not the physical symptoms.
The Bach flowers are simple to use, do not trigger side effects and are compatible with any other treatment you may be taking.
I invite you to a space where you can connect to yourself, acknowledge your emotions without judgement in a confidential environment. You lead the way to your emotions and I will guide you to your flowers. Working on your emotional level will allow your body to find its own natural state of health.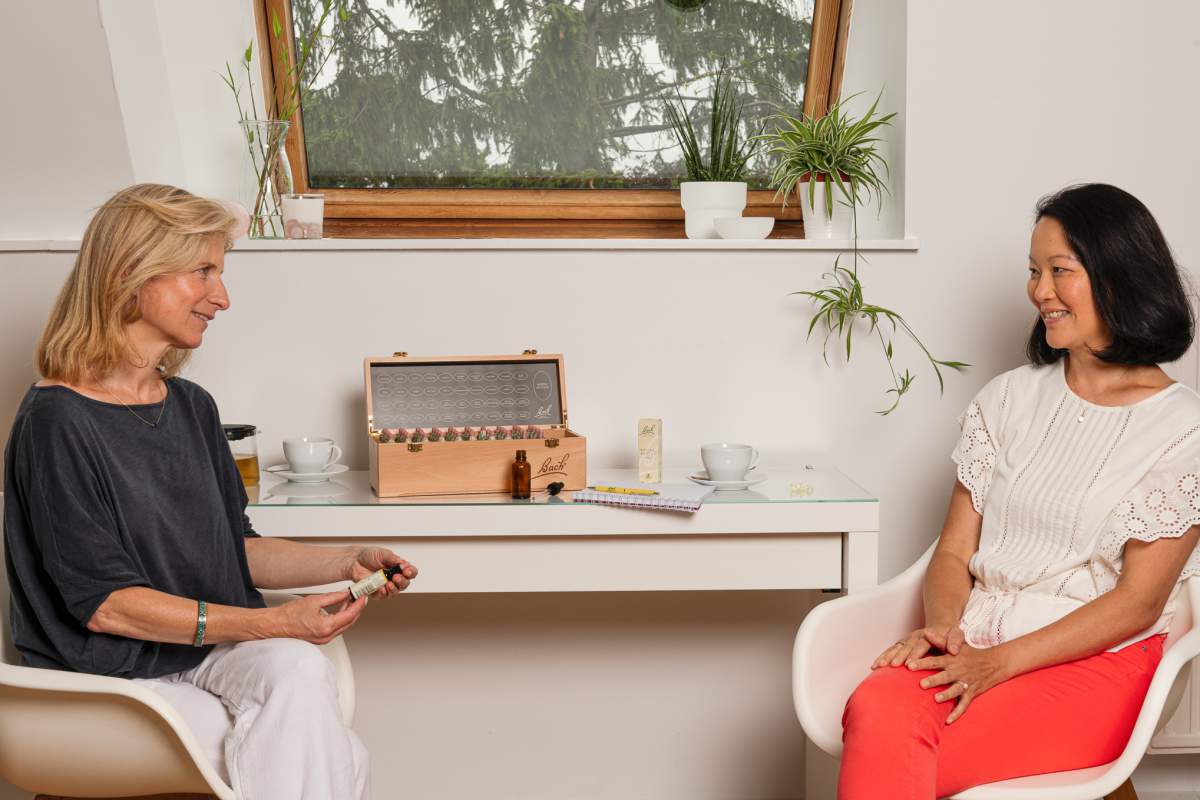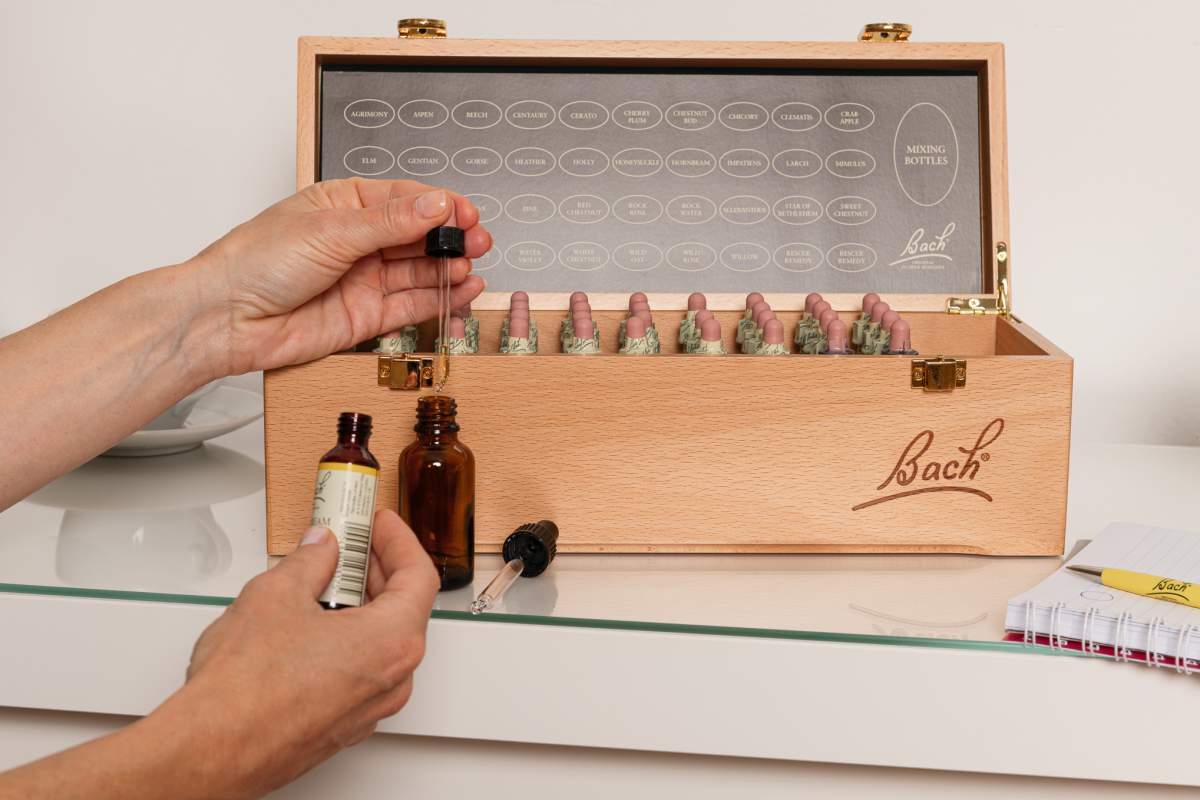 Consult rates
Payment in cash or payconiq at the end of your session
| | |
| --- | --- |
| 1st session (1 hour) | 60€ |
| Following session (45 minutes) | 45€ |
Cancellation policy
Cancel your session by phone without penalty minimum 24 hours (weekend not included in the 24 hours) before your session. This will give other clients in need a chance to receive their therapy. A full session will be charged for cancellations with less than 24-hours notice.
Contact me to book your session!
Testimonials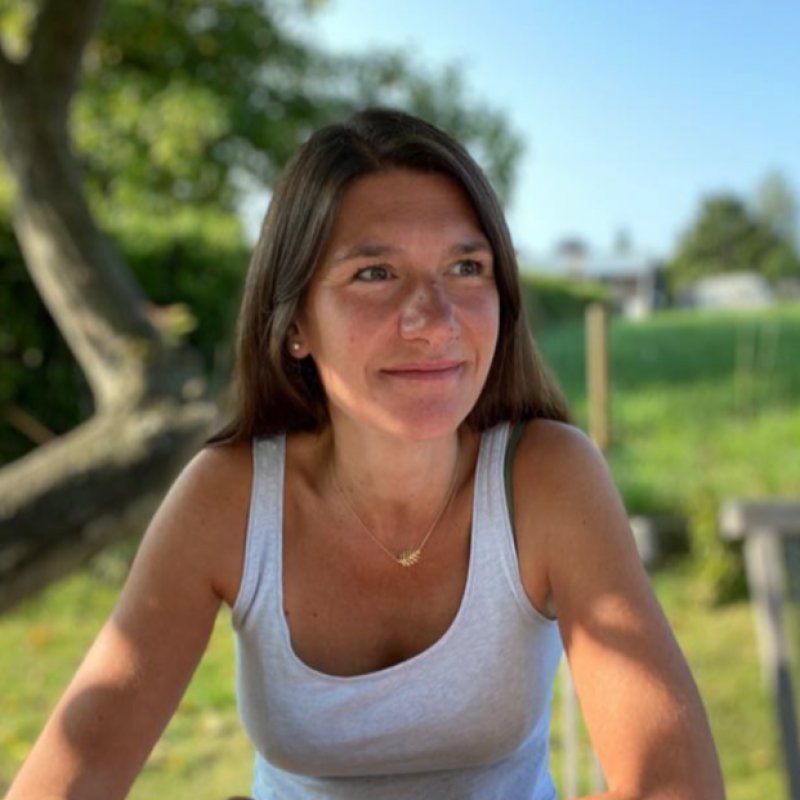 Valérie
Jacqueline, je voulais te remercier pour cette belle séance d'hier, et les précédentes. Ces moments me sont précieux et ils m'ont tous apporté une ouverture dans les possibilités de nouveaux chemins et dans un retour vers une stabilité émotionnelle. MERCI!

Muriel
Jacqueline est une femme merveilleusement bienveillante, dotée d'une rare intelligence émotionnelle. J'ai consulté Jacqueline dans les différentes dimensions de sa pratique holistique (massages énergisants, fleurs de Bach et conseil en nutrition. Jacqueline est entièrement présente à l'autre, écoute et conseille de façon personnalisées. Ce sont des moments de dévelopement personnel et de bien-être. Jacqueline travaille avec son coeur et cela fait toute la différence.
Previous
Next