Nourish through massage therapy
"Often the hands will solve a mystery that the intellect has struggled with in vain."
Carl Jung
---
With our current lifestyle, where pressure and stress add their weight, it is in our best interest to look after the tiredness, the physical and emotional pain points. Treat our body well so it may regenerate new energy necessary for us to function in a balanced and healthy way. Come and enjoy an abhyanga massage, using warm purifying sesame oil. This complete head to toe therapeutic massage will help to relieve pain and tension, while stimulating better energy circulation through the entire body. It will also help to eliminate toxins from the body and enable full relaxation of both mind and body, allowing a better and deeper sleep.
I constantly strive to deepen my knowledge of the human body, to acquire and combine new techniques to take care of my clients the best way possible.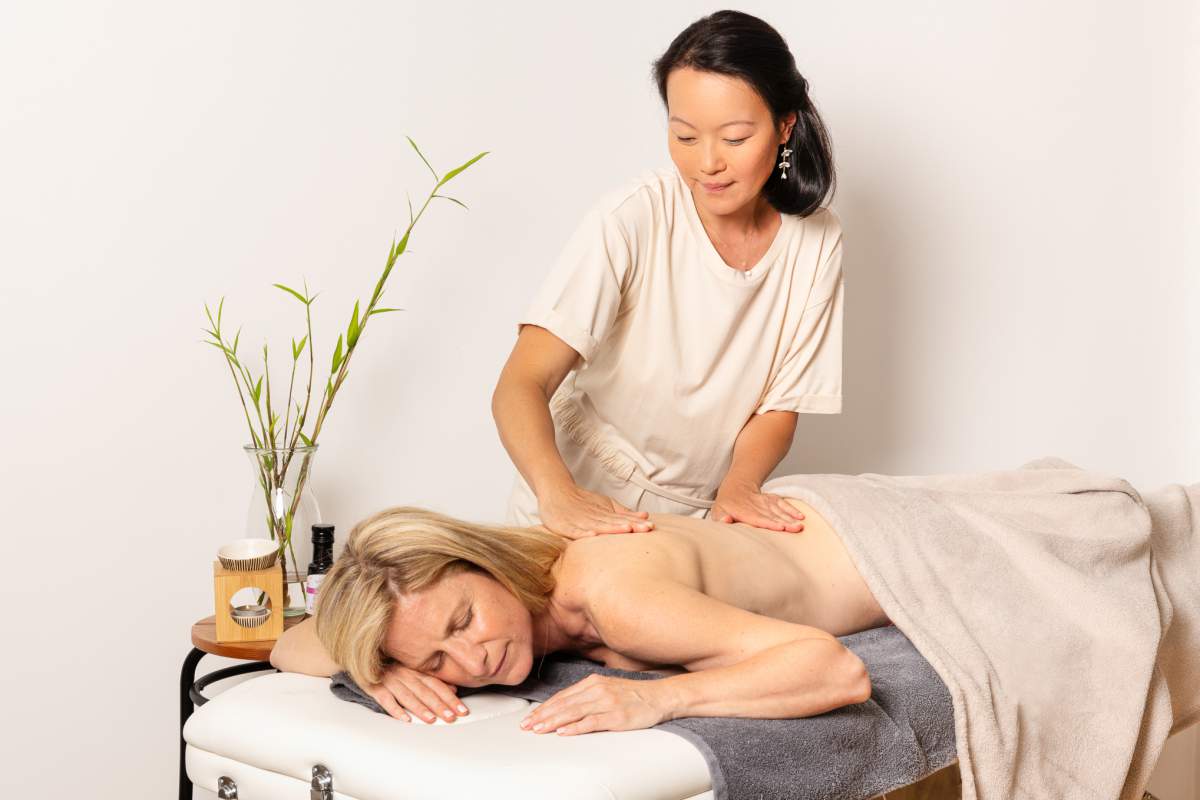 Thursdays
10am - 2pm
Omaya beauty center
24 Gén. Dossin de St-Georges
1050 Ixelles
Fridays


9am - 2pm
Gîte santé du Rouge Cloître
Chaussée de Tervuren 135A
1160 Auderghem
Saturdays
10am - 2pm
Chez Jacqueline
Hoeilaart
5-min walk from center
Massage rates
Payment in cash or payconiq at the end of your session
| | |
| --- | --- |
| 75-min Abhyanga head to toe massage therapy | 75€ |
| 90-min Abhyanga head to toe massage including foot therapy | 90€ |
| 45-min complete foot massage therapy using Kansa bowl | 45€ |
Cancellation policy
Cancel your session by phone without penalty minimum 24 hours (weekend not included in the 24 hours) before your session. This will give other clients in need a chance to receive their therapy.
Contact me to book your session!
Testimonials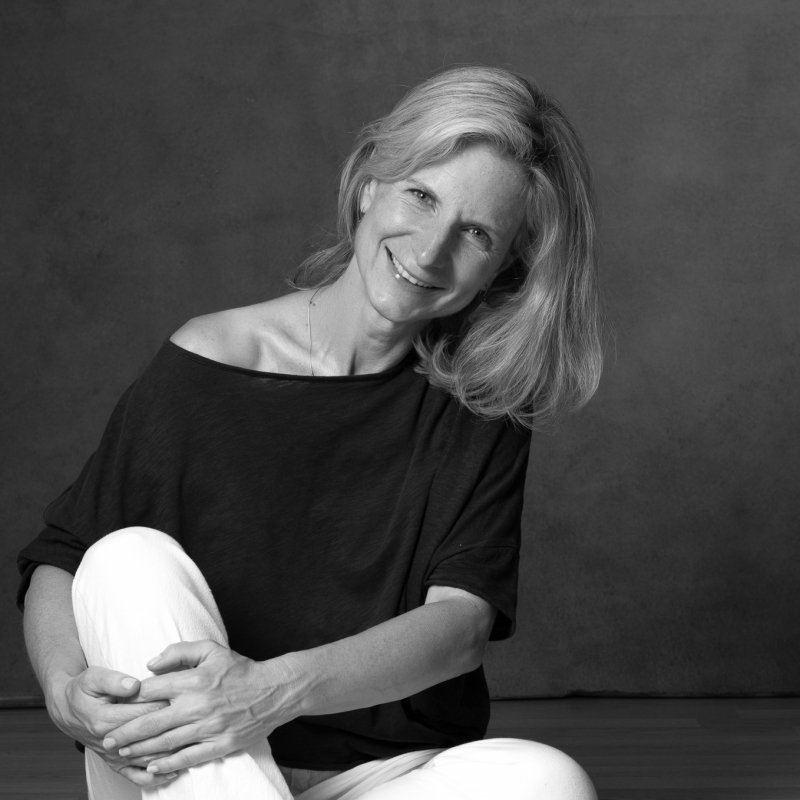 Caroline
Jacqueline est une magicienne! Son massage vous emporte dans un monde de relaxation et de bien-être absolu. Vous vous sentez reconnectée à vos forces vives, reposée et rééenergisée. Un magnifique cadeau pour votre corps et votre esprit. Je recommande à tous et à toutes!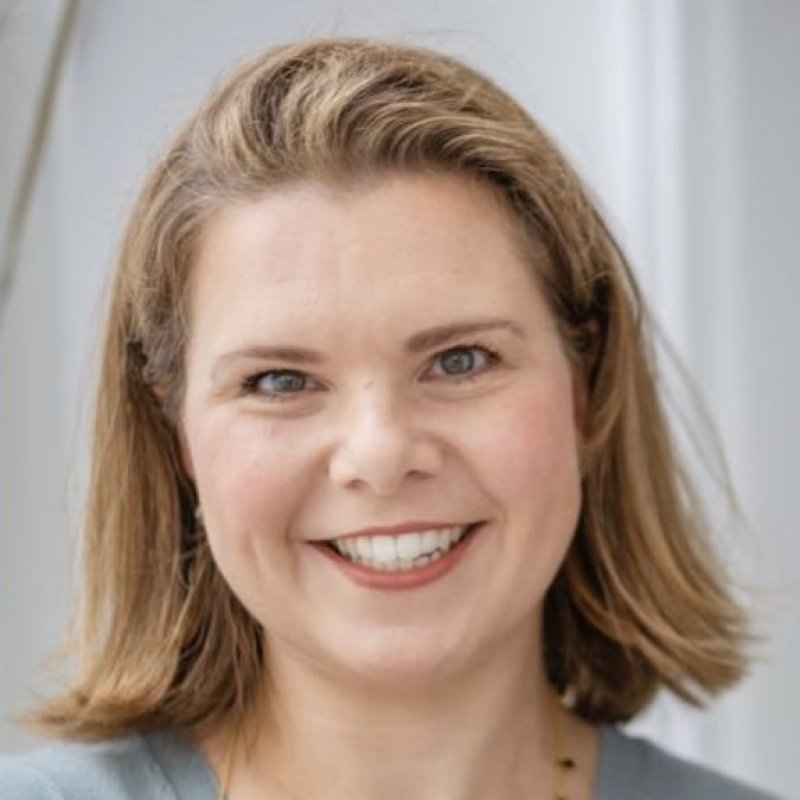 Chloé
Chaque séance chez Jacqueline me procure détente et bien être et permet de rééquilibrer corps et esprit qui sont fort sollicités. Merci Jacqueline pour ta bienveillance, ta douceur et ton professionalisme. Tu es exceptionnelle!
Previous
Next