Nourish through natural remedies
'It is more important to know the person who has the condition than it is to know the condition the person has.'
Hippocrates
Nature is generous, offering us an abundance of healing plants, natural nutrients, minerals and energy. Yet we sometimes opt for the quick way out, using chemical solutions to silence the symptoms at the surface, instead of treating the root cause and removing the symptoms for good.
It is important to take the time to understand what is going on in the body and mind. I help you through a holistic approach (physical – mental – emotional), by combining different disciplines such as nutritherapy, phytotherapy, gemmotherapy. I provide you with tools which will enable you to regain or strengthen your health. I invite you to gradually adopt a healthy and balanced lifestyle, tailored to your habits and routines, without taking any extreme measures.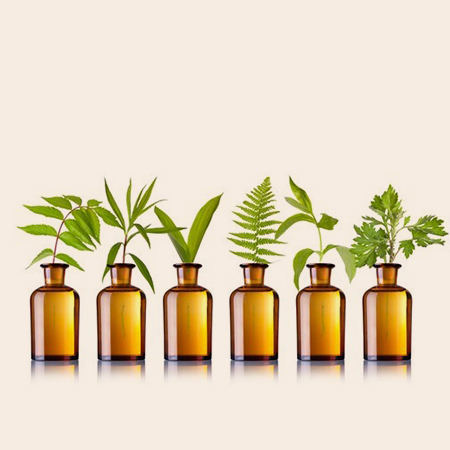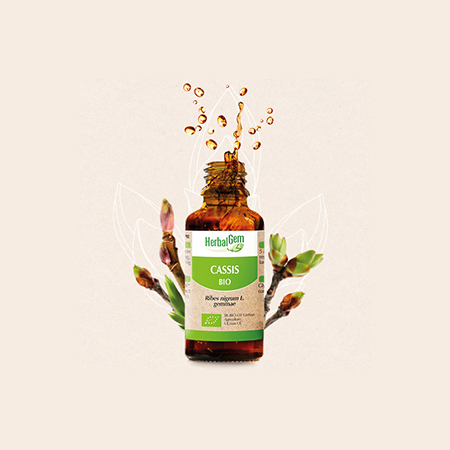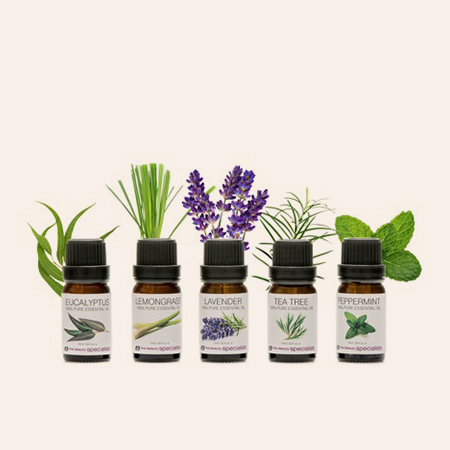 My consult rates
Payment in cash or payconiq at the end of your session
| | |
| --- | --- |
| 1st session (1 hour) | 60€ |
| Following session (45 minutes) | 45€ |
Cancellation policy
Cancel your session by phone without penalty minimum 24 hours (weekend not included in the 24 hours) before your session. This will give other clients in need a chance to receive their therapy. A full session will be charged for cancellations with less than 24-hours notice.
Testimonials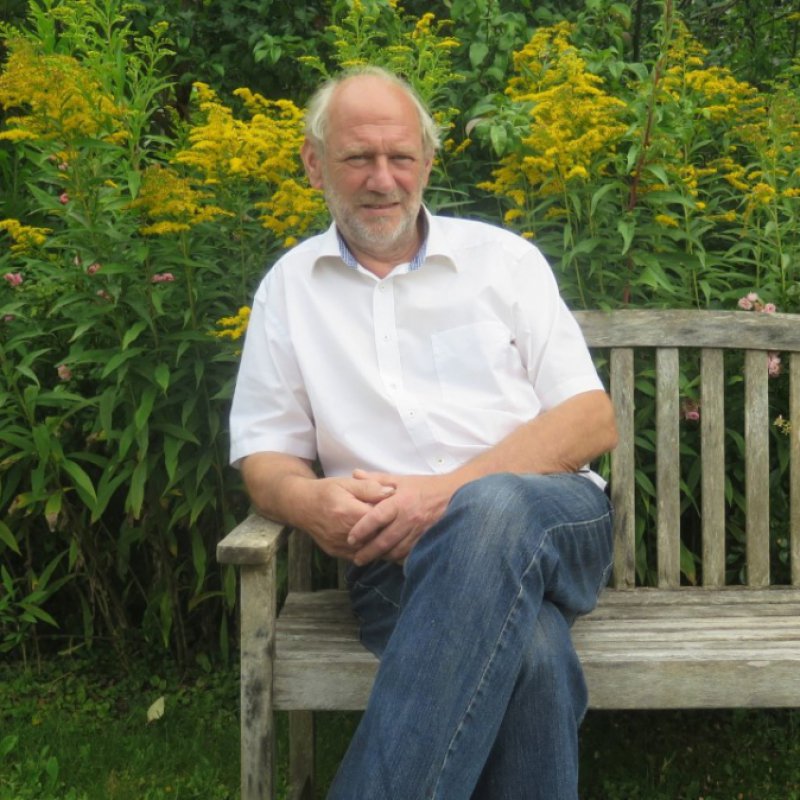 Marc
Il y a quelque temps, j'ai demandé conseil à Jacqueline concernant l'arthrose. Après des questions ciblées, elle m'a donné un aperçu de ce que je pouvais faire, des produits naturels que je pourrais le mieux utiliser. Heureusement, les instructions étaient très claires. Quelques mois plus tard, je me sens beaucoup mieux, presque pas de douleur et plus de mobilité dans les articulations. Merci Jacqueline!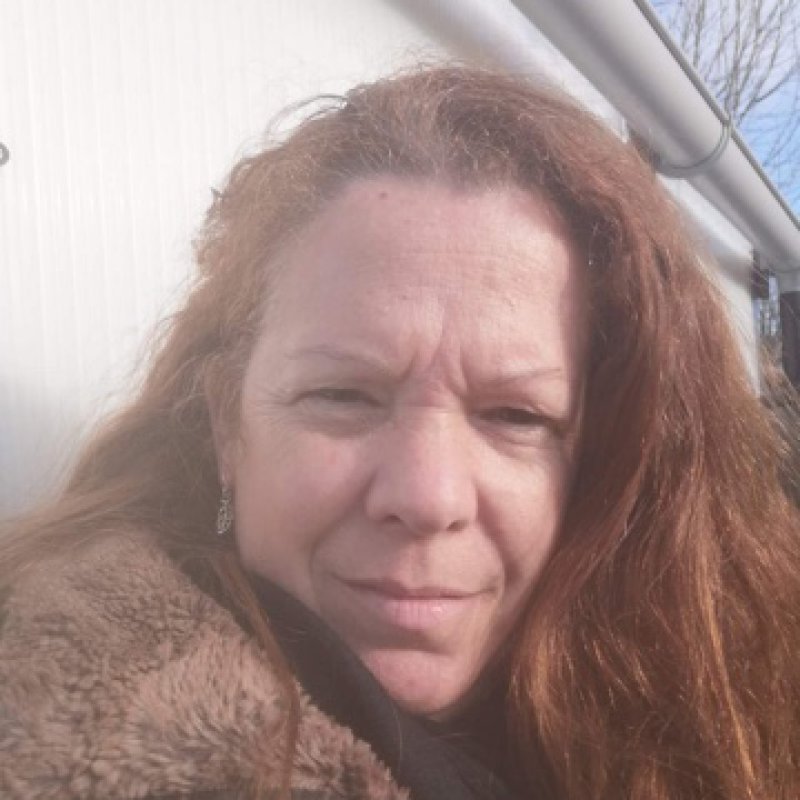 Laurence
Jacqueline m'a conseillée il y a quelques semaines au niveau de l'alimentation (nutrithérapie). J'ai été ravie par son écoute, sa manière d'expliquer, son professionalisme et ses connaissances pointues dans la domaine de l'alimentation. Je la recommande vivement!
Previous
Next