Nourish through nutrition
"When diet is wrong, medicine is of no use. When diet is correct, medicine is of no need."
Ayurvedic proverb
One of the most important aspects in nutrition is to provide variety in one's diet, to ensure that our bodies receive the different minerals, amino acids, good fatty acids, vitamins etc to be able to function properly as well as to build up a good immunity system.
When I am preparing my weekly menu, I realize this is me fulfilling my passion and I would love to share this with you. Let me help you make your day lighter by cooking and delivering a healthy meal to your doorstep. Allow me to tickle your taste buds with natural spices and ingredients! Enjoy the crunch of fresh vegetables and discover my asian touch, my love for variety and different cuisines!
How? By joining my Whatsapp group (Don't worry about heavy whatsapp traffic, I am the only one communicating on the platform! Orders are sent and confirmed through personal whatsapp communication) A weekly menu is proposed (I follow the school calendar for holidays). Allergies and food intolerance are taken into consideration. Vegetarian options are always proposed. Oh and I believe in using sustainable food containers for my regular clients!
Payment upon delivery in cash or payconiq: 15€/portion including delivery cost
Contact me to join now!
Testimonials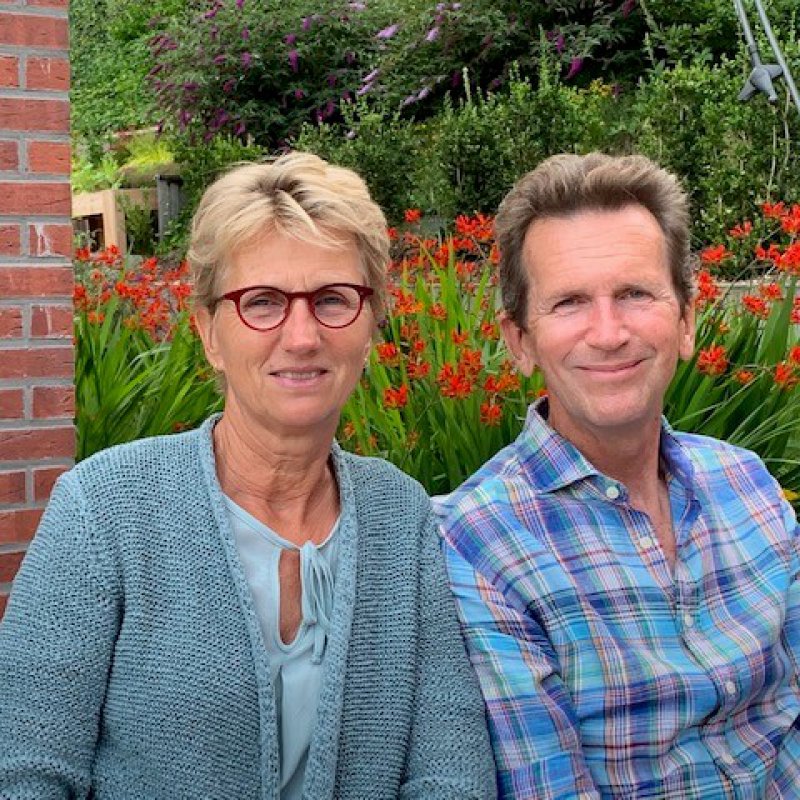 Jannette en Marcel
We kijken ieder week weer uit naar het menu dat Jacqueline voor ons in petto heeft. Ze kookt met een heel andere "touch" dan wij zelf. Soms zijn de ingrediënten niet heel anders dan die wij zelf gebruiken, maar de geur en de smaak van Jacqueline haar gerechten zijn van een totaal andere orde! Alles is altijd super vers, groentjes tot in de perfectie gekookt met nog een lekkere "bite". We wisselen graag vlees/vis af met een vegetarische optie, want ook dat kan ze voortreffelijk maken. Wij waarderen het ook dat de maaltijden in duurzame containers geleverd worden, zo is er helemaal geen afval en dat geeft een goed gevoel.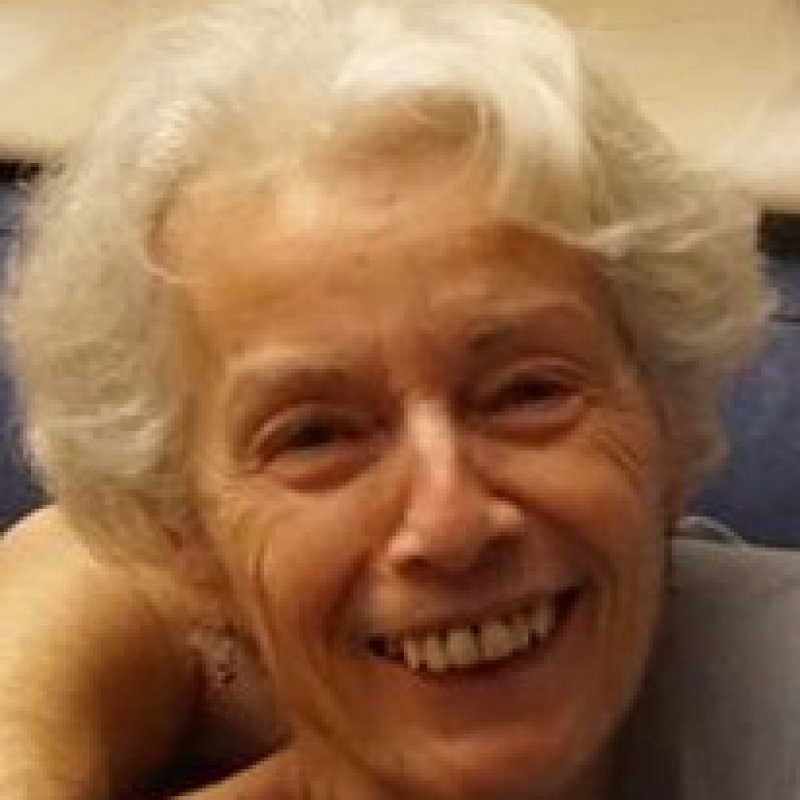 Dominique
Je suis cliente de Jacqueline depuis plus d'un an maintenant et j'attends toujours avec impatience la livraison du menu de la semaine. Jacqueline utilise des produits de qualité, extra frais qu'elle cuisine avec cœur et imagination. Ses plats sont toujours digestes, variés et plein de saveurs qu'ils soient d'influence asiatique ou autres… en un mot on se regale!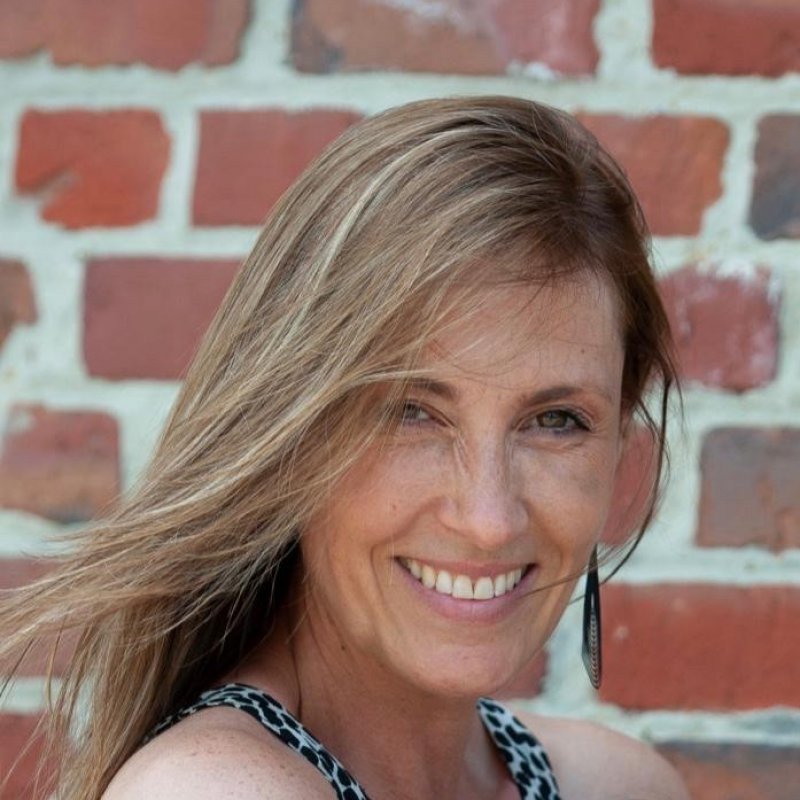 Delphine
C'est pendant le Covid que j'ai découvert la cuisine de Jacqueline. Mon organisme était à plat, je n'avais plus aucune force ni ressource. Les plats étaient énergisants et nourrisants pour retrouver la santé, et ça m'a sauvée en plus de me faire gagner un temps fou que je ne savais pas consacrer aux préparations. Les bouillons savoureux et la grande variété de légumes cuisinés avec respect m'ont remise en forme en quelques semaines. Je n'avais jamais pris soin de moi avec autant de respect grâce à l'alimentation de Jacqueline. La douceur et le respect de soi se goûtent dans ses plats variés. Moi, ça m'a sauvée! Je conseille vivement cette approche de la santé!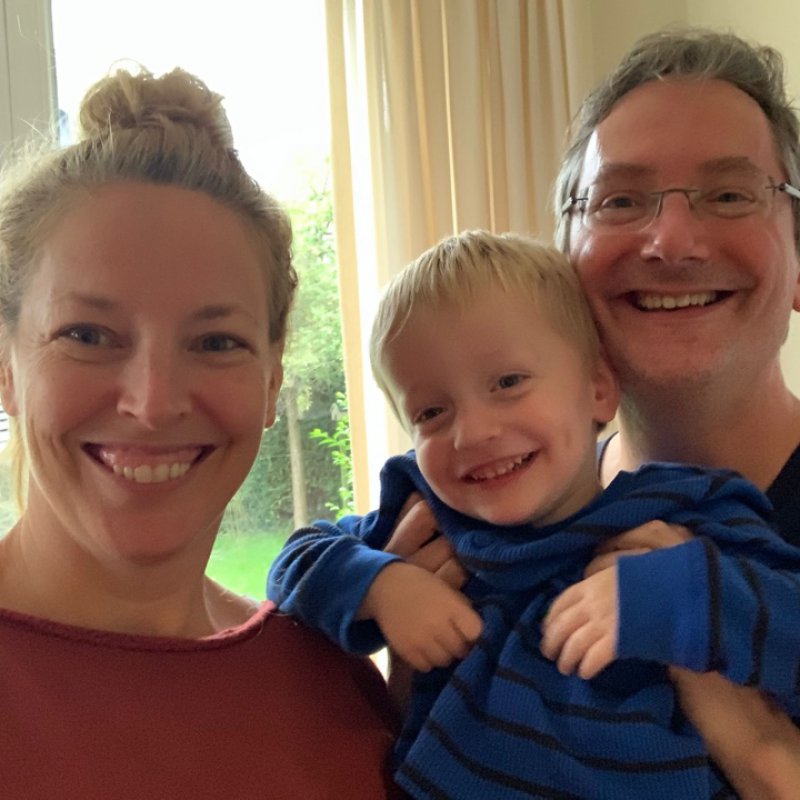 Claire
Jackie's food gives that one evening in the week where we can just relax because we trust she is making delicious food for Mum, Dad and our 3-year old! It is also comforting to know she delivers on time every time!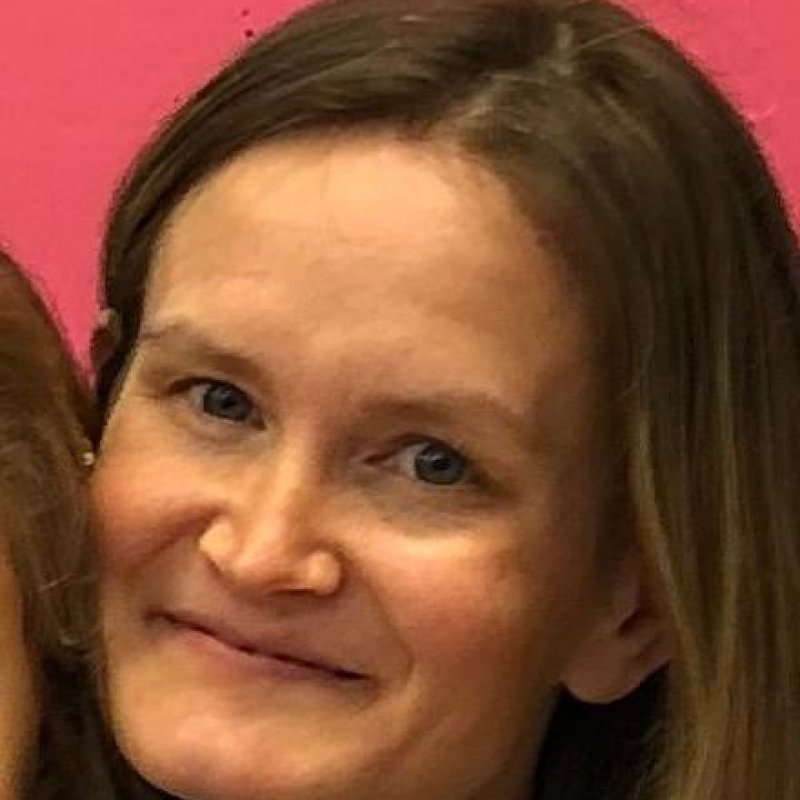 Johanna
We have been ordering the healthy food boxes for more than a year now and they've been a real life savior. Being a vegetarian and having high cholesterol, I am quite careful with what I eat and having this one meal a week which I can rely on and not have to plan or cook myself is such a load off my mind. The food is always super fresh and looks so appetizing, sometimes Jacqueline even sends a picture with plating suggestions which is highly appreciated! Overall I cannot recommend the food or the service enough!

Muriel
Jacqueline est une femme merveilleusement bienveillante, dotée d'une rare intelligence émotionnelle. J'ai consulté Jacqueline dans les différentes dimensions de sa pratique holistique (massages énergisants, fleurs de Bach et conseil en nutrition. Jacqueline est entièrement présente à l'autre, écoute et conseille de façon personnalisées. Ce sont des moments de dévelopement personnel et de bien-être. Jacqueline travaille avec son coeur et cela fait toute la différence.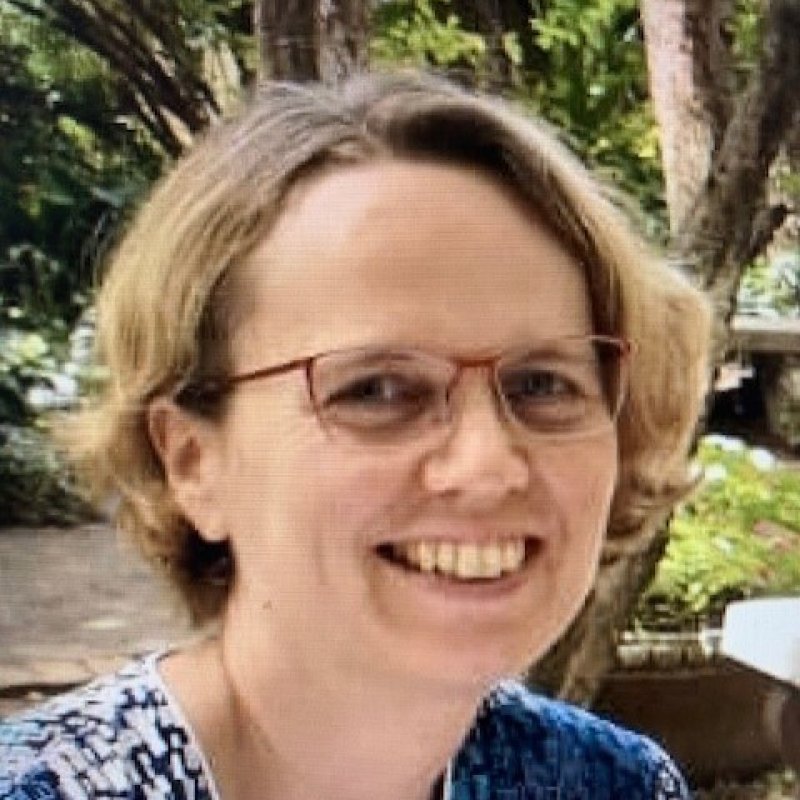 Ingrid
De Healthy boxes van Jacqueline zijn niet alleen super gezond maar onzettend lekker, heel vers, origineel, divers en met de juiste balans van kruiden en dressings. De instructies om de gerechten op te warmen zijn duidelijk en nuttig. Jacqueline gebruikt enkel duurzamen containers, wat niet alleen ecologisch is, maar het geeft de gerechten ook meer uitstraling. De procedure om te bestellen is ook heel efficiënt georganiseerd. Heel erg tevreden over de ganse lijn!
Previous
Next